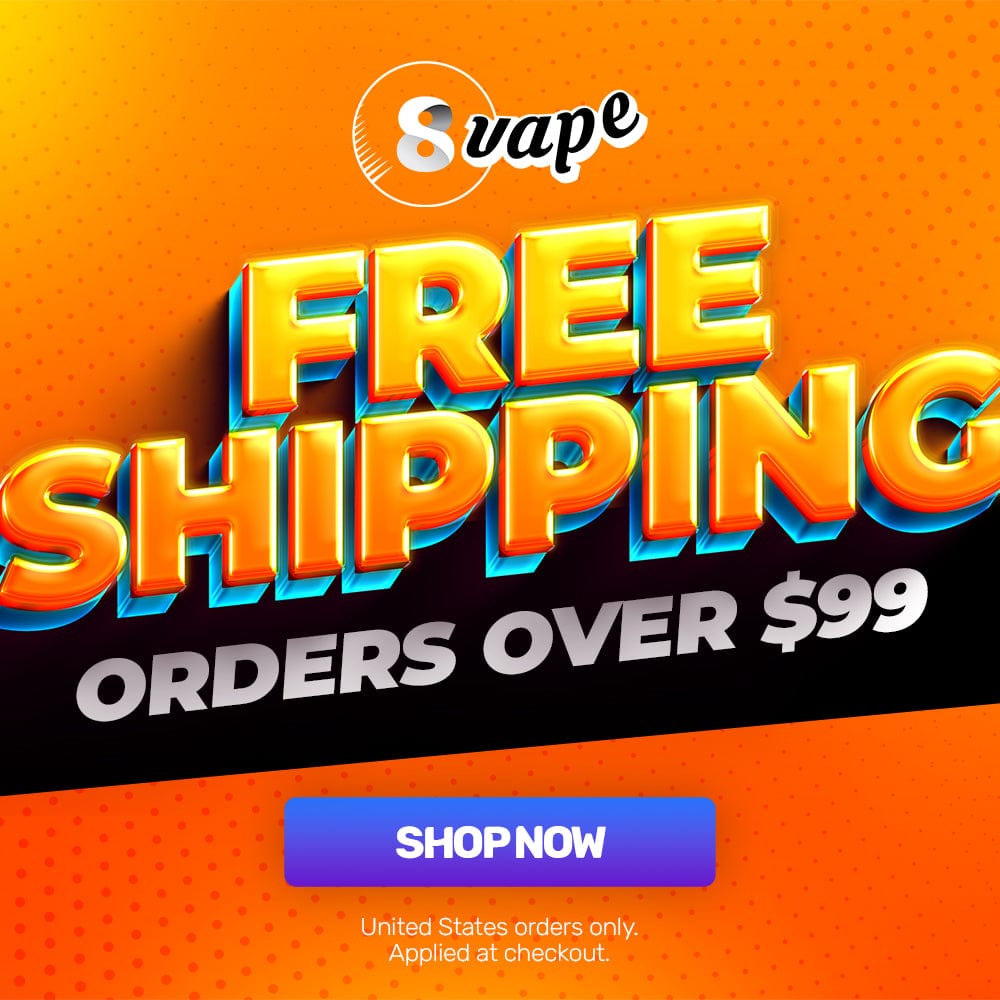 Welcome to Juice of the Week, the only blog that recaps all of my Juice of the Day videos from the last week. Here I'll tell you all my flavor impressions for the Juice's that we covered during the videos!

A look into vitamin-infused vape devices and juices.

Vape juices with very specific flavors to take you on a taste-tastic journey!